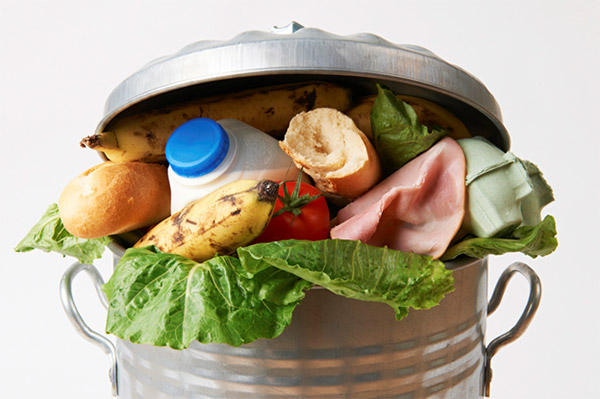 Project Description
Food Waste Reduction Pledges
We advocate for a circular economy that supports waste reduction, materials reuse, recycling, composting and products designed to avoid the volume and toxicity of waste and materials, conserve and recover all resources and not burn or bury them. Food waste alone, has the 3rd largest Greenhouse Gas emissions after the emissions of the United States and China. In the U.S. we waste more than 40% of the food we purchase while the hunger rate in the US affects 1 in 6 people.
In our Zero Waste; Zero Hunger campaign, we support reducing our food waste, recovering still edible food and redistributing it to feed the hungry and phasing unusable food out of landfills and into composting.
Currently, we are recruiting businesses and institutions in Illinois, Wisconsin and the region to voluntarily commit to reduce their food waste. We will track their progress, offer support and develop case studies and best practices to empower others to reduce their food waste.