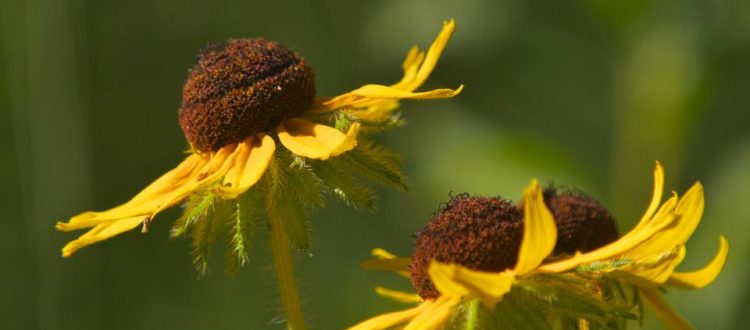 FOR IMMEDIATE RELEASE 7/12/19
FOR IMMEDIATE RELEASE CONTACT: Barbara Klipp
July 12, 2019 Executive Director,
Midwest Sustainability Group
Barbara@midwestsustainability.org
847-903-3565 (M)
Illinois Tollway Stops Rt. 53/120 project (again) and recognizes that the extension proposal is unaffordable, unnecessary and unfair. Now it's time to retire the corridor and move on with a better transportation plan for Lake County, IL
Grayslake, IL — Today, the Illinois Tollway put a stop to the Environmental Impact Study for the Route 53/120 extension into Lake County, IL. This effectively stops the project for the fourth time. We'd like to thank Tollway Executive Director, Jose Alvarez, and the Illinois Tollway for their courage to put a stop to this untenable project and for their wisdom in recognizing what we've been saying all along; The Rt.53/120 extension is unaffordable, unnecessary and unfair. 
"This is a huge win for the good people of Lake County. It was a 1950's plan that was outdated planning, would never have the necessary funding or consensus and would destroy our communities as well as valuable and sensitive environmental areas . Now it's time to move forward by retiring the corridor and developing a better transportation plan for Lake County that is modern, multimodal, reduces our trip times, improves our air quality, reduces Greenhouse Gasses, protects our treasured open space and positions Lake County to be competitive in a 21st century economy.", said Barbara Klipp, Executive Director.
Midwest Sustainability has been working together with the Lake County Board to pull back support for the Rt. 53/120 project and, instead, develop a more forward-thinking plan. This week, the Lake County Board voted unanimously to include such a plan in their strategic plan update. Lake County Board member, Jessica Vealitzek, who championed the strategic plan, said,  "The Route 53 extension would have destroyed sensitive wetlands that store rainwater and are home to vital species, impaired the air quality for the people, especially children, who live and go to school along the corridor, cost almost $3 billion, and perhaps worst of all—it would not have solved the congestion problem. The Tollway Authority made the right decision." 
This action by the Tollway today creates the potential for a brighter future for the corridor open space and for transportation in the region. We look forward to working together with our partners, local communities, elected officials and governmental agencies to retire the corridor, protect the open space, create outdoor recreational space for the public and forge a more modern transportation future for the region. 
We will be joining our partners in a press conference at 12:00PM today at the Heron Creek Forest Preserve and will be streaming the press conference live from our Facebook page: https://www.facebook.com/MidwestSustainabilityGroup/
###
About Midwest Sustainability Group
Midwest Sustainability Group Midwest Sustainability is a non-profit organization formed by Incinerator-Free Lake County which was formed in 2008.
We continue to help communities and grassroots groups navigate governmental and regulatory processes, train the next generation of activists and equip them to make their communities healthier and more livable.
Whether the goal is Zero Waste, sustainable transportation, open spaces or clean air, we advocate for and empower communities to create a world that lives within its resource means and to reduce our climate emissions so the next generation inherits a world that is healthier and more sustainable.
For more information, visit http://www.midwestsustainability.org